Pet foods seems to try and mimic human food throughout it's history. With everything from jerky treats, to real lamb, chicken and beef, to gluten free and even healthier options. So of course I've decided to share some of the most notable trends for pet food straight form a pet trendologist.
Do you eat healthy and are you willing to do the same for your dogs diet as you have done for yours in the past?
Check out the 7 continuing trends below and reinvent your fur baby's diet: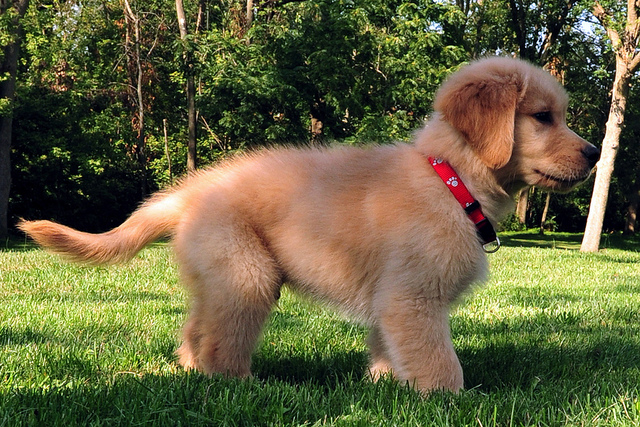 1. Wellness products for pets take center stage. Just as consumers demand transparency for their food, so too for pets. Robbin and Joseph Everett, pet trendologists and creators ofTPPC.tv, predict that pet foods containing all organic proteins, vegetables and rice will continue to grow in the marketplace. Products offering balanced diets and less fillers will dominate. "Consumers want to be able to pronounce the ingredients in their pet's food," they said.

2. High-end, gluten-free nutrition leads market change. "We will see educated upper-income consumers purchasing gluten free when given a choice." Because grain free will show no signs of slowing, Kriser said to watch for increased use of ingredients such as chickpeas, lentils and peas as more manufacturers move away from allergen-inducing grains.

3. Sports nutrition now for dogs. Nestle's latest endeavor capitalizes on the trend with the first "sports" dog food. Its Purina Pro Plan Sport line claims to "optimize oxygen metabolism for increased endurance" for dogs, including amino acids to nourish muscles after exercise. The concept may be leading edge, but the nutrition lacks. The non-natural formula's not corn- or wheat-free, which is a major selling point of many natural pet foods.

4. More manufacturers offer dehydrated foods. Expect more brands to compete with The Honest Kitchen's pioneering dehydrated raw dog food in the coming year. "The dehydrated and freeze dried market will continue to grow as more and more companies are entering this market with their product offerings…  such as Dr. Harvey's," said Kriser.

5. Pet supplement sales are slowing. Delivery formats will continue to resemble treats such as soft chews or in gravies and powders to be added to pet food. Key drivers: aging, joints and cognitive dysfunction. Key ingredients: mainstays glucosamine, omega-3s, probiotics along with trends in bee pollen, green tea and elk velvet antler.

6. Hamsters and reptiles need nutrition love, too. Some 116 million fish, birds, small animals and reptiles occupy U.S. households—and all these pets need to eat. The report suggests that marketers and retailers target parents and children, who will be critical to the post-recession recovery and long-term growth of the pet industry.

7. Is your dog or cat on social media? Manufacturers and retailers that connect with pet lovers online will reap the benefits as more people go there to find out about pet nutrition and wellness.
After reading into all of these tends, will you be giving your fur baby's diet an overhaul?
Image Source: Steve Wall on Flickr