Gosh it's times like this that I wish I had a bigger yard and was home more often, I would so go adopt this cuddly fur baby today!
ATTENTION LOS ANGELES AREA: Please help share this loving, cuddly and super sweet fur babies story to get the word out about her so she can find a forever home. She is really well behaved and is probably being over looked because she is 7. 7 is the perfect age to be adopted, no puppy phase to deal with and she is already so well trained.
Will you help rescue this amazing girl before it's too late?
PLEASE SHARE AND HELP RESCUE THIS FUR BABY IN LOS ANEGELES!!!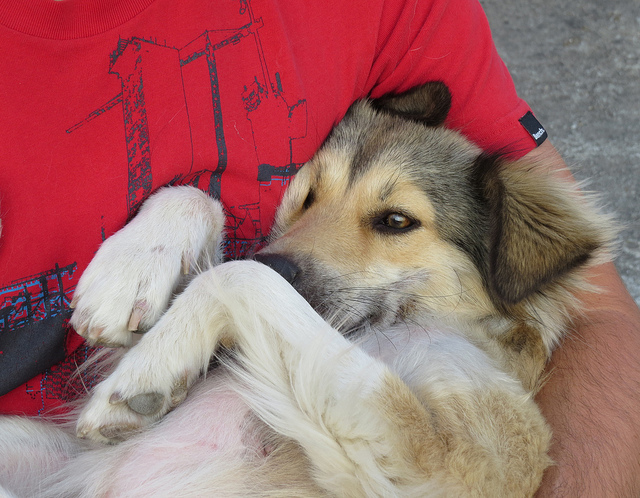 (not actually Ernestine in this picture, but very similar looking and just as cuddly!)
When Ernestine's time runs out, no matter how incredible she is, she will be put down. Please take a moment to network this seven-year-old dog's information and help her find the one person out there who is in the position to save her life.

Information to help save Ernestine's life:
Image Source: Martin Sharman on Flickr